Shipping containers apparently have more use than just being containers used to ship goods.
Will Breaux, the owner of a 3-storey shipping container house said he had been thinking of the idea for a really long time. So after using 3D rendering software to make it a reality, he started working on a real-life version of it at the edge of downtown Houston.
All the 11 metal containers were set in place in a single day using a giant crane, and Breaux has been working on it every week since.
As he puts it, if he had all the money required, he would have surely finished it by now, but as it stands, two thirds of the three-story house is incomplete, so it's still a work in progress.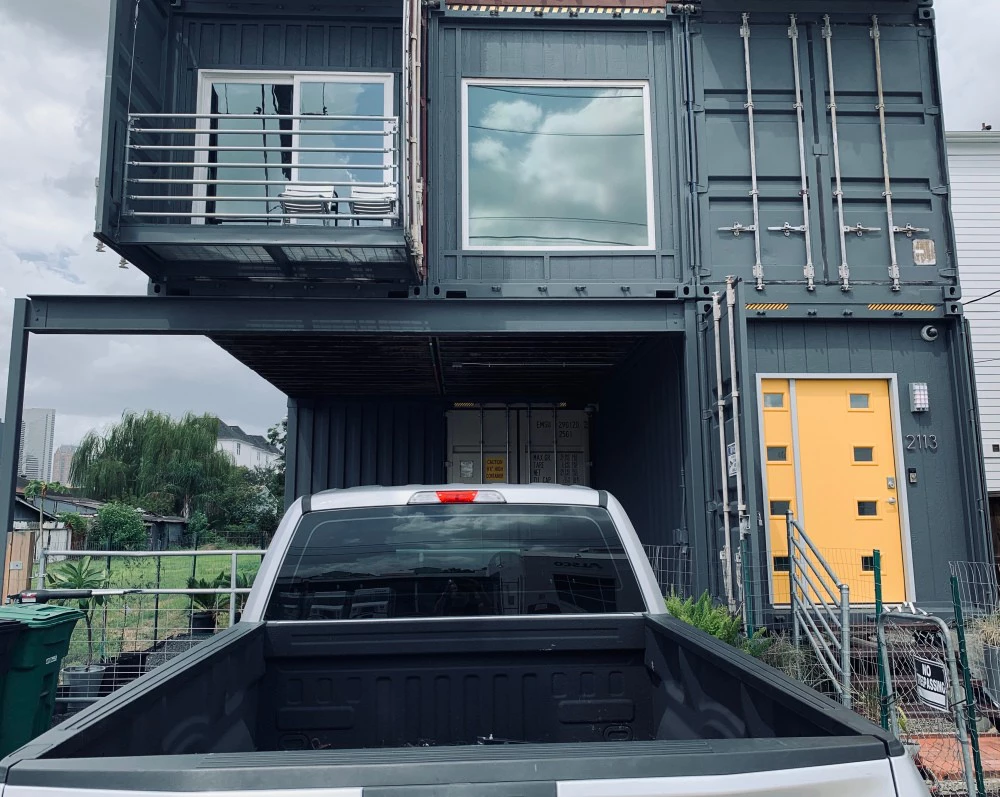 "The structure is up but the second floor is barely touched outside of some temporary paint, the third floor has only the structural done, the rooftop deck has joists but nothing else," Will wrote on his blog, BionicWeapon. "If I had unlimited money, I would do it all. But I am working as I have time and funds to devote to it. Since I am doing it almost entirely by myself, that means it takes longer. I'm not in a hurry, but at the same time, the assumption that it's complete is far from true."
The Container House of McGowen, as this unique structure has come to be known, has been drawing a lot of attention online, and photos of it have been going viral on social media for the past couple of years. And it's easy to see why – it's most extensive container structure in the world, and it stands out like a sore thumb among all the other conventional houses surrounding it.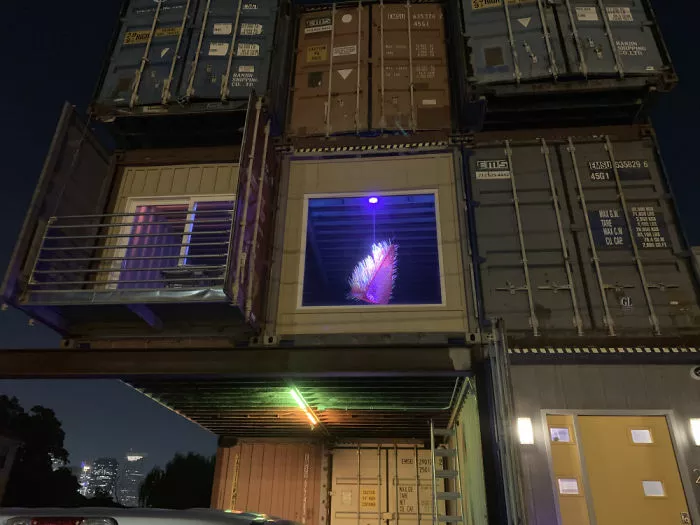 However, while Will Breaux doesn't mind the attention he and his unique home are getting, he does make it very clear that he built it for himself, not everyone else, so he doesn't really care what critics who don't even bother researching his work think about it.
For instance, Breaux recently felt the need to post some important information about his work, because people were commenting nonsense.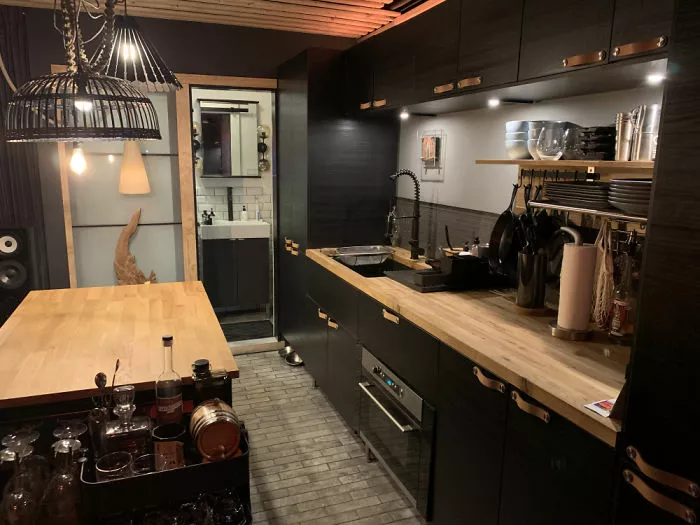 Some were saying that the container house doesn't meet code regulations, which is simply not true. The designer claims that his humble abode met or exceeded code in every regard, including third party steel inspection, and that "it is more structurally sound, more resistant to fire or hurricanes, and has a foundation that would be nearly impossible to move".
"There is insulation on all walls and ceilings. I think people are lazy and don't actually read the blog, which is fine. But I'm constantly baffled when they comment about the insulation, of which they assume there is none. Seriously?" Breaux bemoaned. "It's a metal structure in Houston, of course there is insulation, just like EVERY other home built."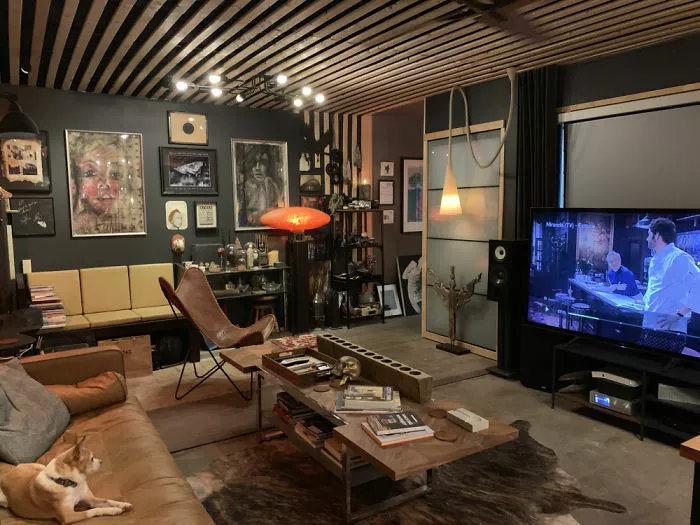 As impressive as it looks today, the Container House of McGowen is far from finished.