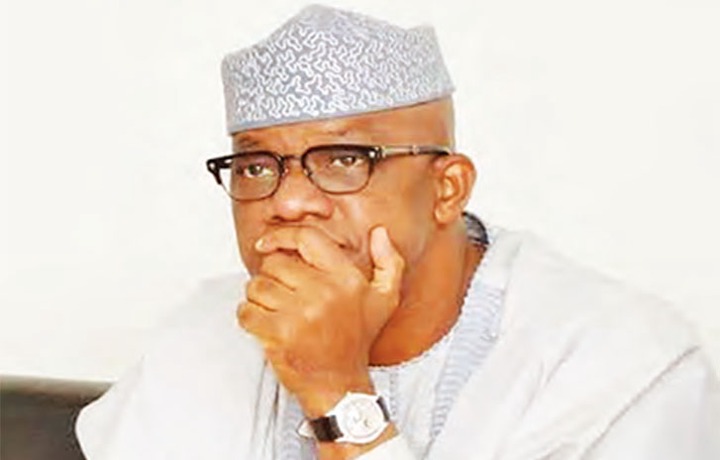 Following the discovery that he forged forged a letter of promotion to become associate professor when he left Olabisi Onabanjo University, Ago-Iwoye, Ogun State, to Kwara State University. Joseph Odemuyiwa, a newly Appointed Special Adviser to the Ogun State Governor on Education has conceded to this report of certificate forgery and being sent packing from Kwara State University.
Another source also hinted that his resume was made up of lies and worst still is his appointment during those period in the universities did not pass through normal process.
In his confession he said,
"I gave a letter of resignation dated March 1, 2011. The letter was never acknowledged to date, rather pressures were mounted on me that the university registry had been complaining that an adjunct position ought not to have been given to anyone below professorial cadre like me. It was on this premise that I was invited for interview for the readership position.
"My final departure from KWASU fetched me a letter later requesting for a refund of all salaries and allowances paid to me during my stay with them with a claim that I got the job illegally. I paid all, as requested, including all tax earlier deducted to fulfill all righteousness."
Speaking further, Odemuyiwa explained that his job application into TASUED was facilitated by ex-governor of Ogun State, Otunba Gbenga Daniel.