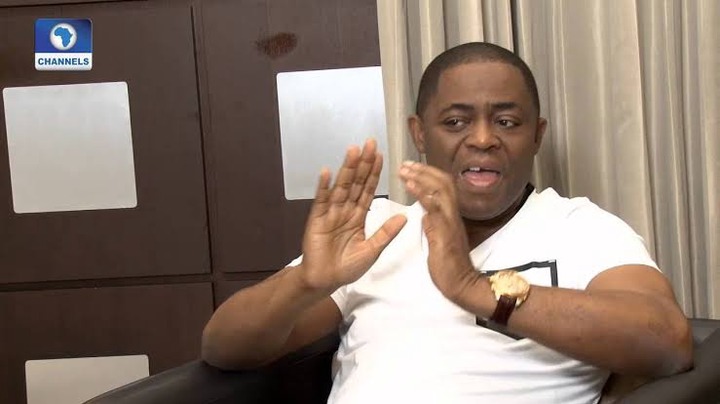 Former Minister and PDP Chieftain, Femi Fani Kayode has joined one of who has been congratulating Tyson Fury over his victory against Deontay. In his recent tweet, the outspoken lawyer said:
Congrats to @Tyson_Fury. He fought a great fight &took @BronzeBomber apart! I was touched when he gave glory to our Lord & Saviour Jesus Christ for his victory &proclaimed Him as the one true God! Deontay fought hard but it was the Gypsy King's night! What a great fighter he is!
However Tyson Fury, a British in the heavyweight championship bout defeated Deontay Wilder on Saturday, overwhelming his opponent in the highly anticipated super fight to earn a seventh-round TKO victory in Las Vegas.
Fury maintained a total control in the first round knocking Wilder down twice and bloodying until the seventh round where Wilder's eventually fell.