Stop Using Fake Sanitizer- NAFDAC Warns
1 min read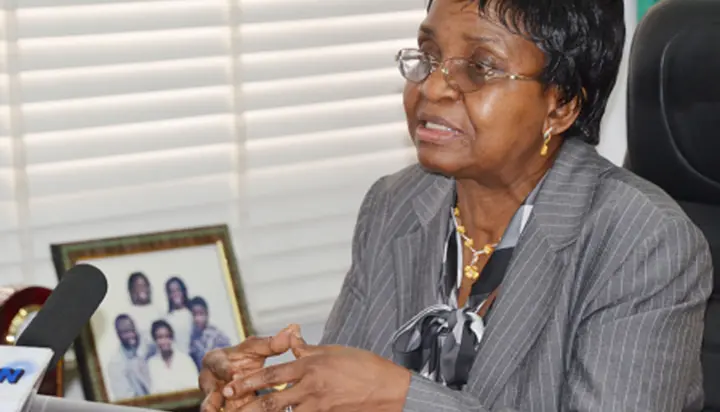 The National Agency for Food and Drug Administration and Control (NAFDAC) has alerted the public over distribution and sale of unregistered hand sanitizers in various parts of the country.
According to NAFDAC in a statement on Tuesday, the unregistered sanitizers are illegally distributed and sold under unregistered name such as Mighti Shield Instant Hand Sanitizer; Assured Instant Hand Sanitizer; One Step Hand Sanitizer.
The agency said package labels of affected unregistered hand sanitizers have no NAFDAC registration numbers, no batch numbers, no manufacturing and expiry dates; no names and full location addresses of manufacturers, making them untraceable and if any hazard occur due to the use , they cannot be apprehended and their quality control cannot be certified .
"The quality and safety of the unregistered hand sanitizers are not guaranteed because they are not evaluated and registered by NAFDAC making them counterfeit products.
Members of the public are advised to use genuine NAFDAC registered hand sanitizers. Due to the COVID-19 pandemic, the agency had recently given expedited review to many businesses that are capable of producing sanitizers, and anybody caught selling and producing hand sanitizer shall be dealt by the appropriate quarter , and also citizen should endeavor to go for quality hand sanitizer rather than inferior products that can cause harm and accident rather than protect from the pandemic.